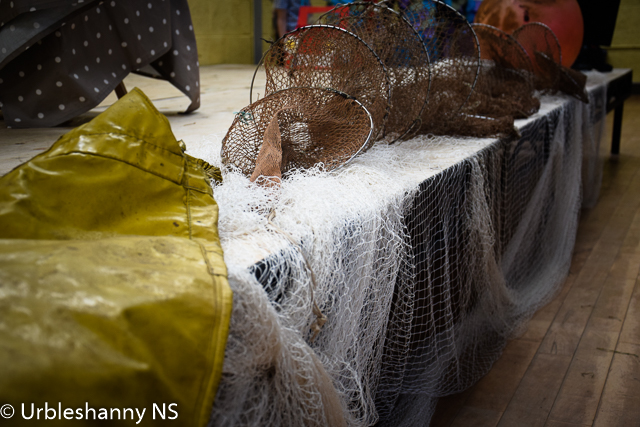 Siorc ar Scoil le Rang a hAon Márta 2019
Miss Lynch's 1st Class have been rehearsing their dráma Siorc Ar Scoil, as Gaeilge, for sometime and recently presented it to the staff and pupils. Séimí Siorc had the unfortunate habit (as all young sharks do) of biting things. He ate the furniture, his school friends, story books, even Rory Mór (an culbaire is fearr sa tír) agus Conchur MacMághnais. Faoi deireadh, d'ith sé an múinteoir bocht!
On Thursday, the 14th of March, the class travelled to the Garage Theatre to perform on the stage there in Féile Scoil Drámaíochta. They had a wonderful experience treading the boards. Check out the images below of Séimi Siorc, his parents, the múinteoir and his fishy school friends.