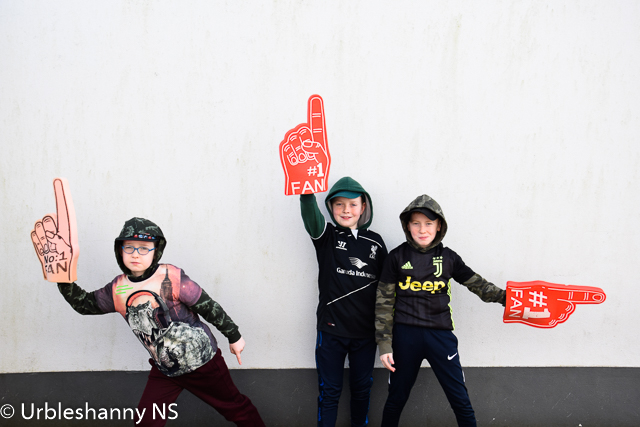 Matter and Its Properties: The Science of Stuff February 2020
All pupils from Infants to 6th class were delighted to be invited this morning to the school hall for 4th class's production of 'Matter and Its Properties: The Science of Stuff'. Mrs Duffy's class put on a wonderful entertaining performance. The scientific theme of the drama was told through dialogue, song and dance. The 'architects' explained how matter comes in different shapes and sizes and has different qualities while the 'superfans' stated that the three states of matter were solid, liquid and gas. The 'dancers' demonstrated how particles move in solids, liquids and gases while the 'bakers' proved that some changes in matter are irreversible.
This very informative and enjoyable drama will be repeated again for the parents of the 4th class pupils on Thursday, the 6th of February. No doubt they will be truly entertained and educated by the final bow. Science is fun!