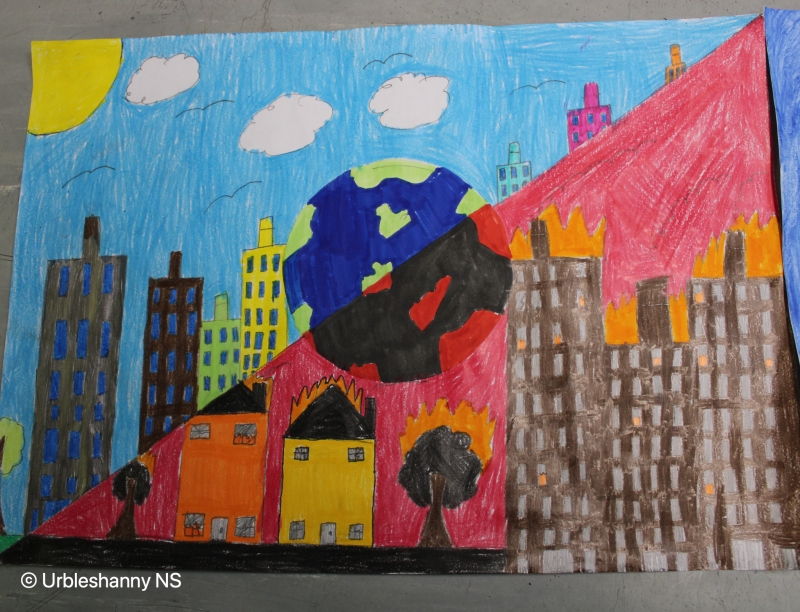 Tidy Towns Poster Competition
Scotstown Tidy Towns hold an annual poster competition for pupils in 5th Class and this year's theme was Sustainability. Children were tasked with designing a poster which depicted this theme.
Judges Mackie Rooney, Denise Smyth and Jimmy Connolly visited the school to award prizes. Nine children were chosen and received an Easons voucher each.
Congratulations to the winners.