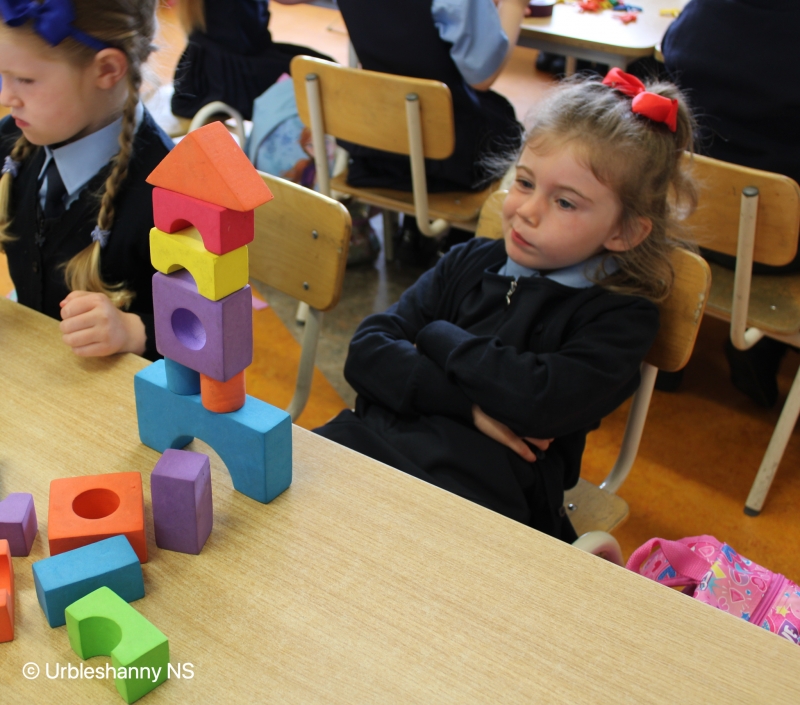 Junior Infants 2022
On Wednesday, August 31st 2022, we welcomed the new Junior Infants to Urbleshanny NS.
The children visited the school with their parents on Saturday morning to meet their teacher and view their classroom. Today, they waved farewell to their parents and played on the yard with their new classmates before starting their first day in school.
The photos below are of their visit with their parents and their first day at school on August 31st.