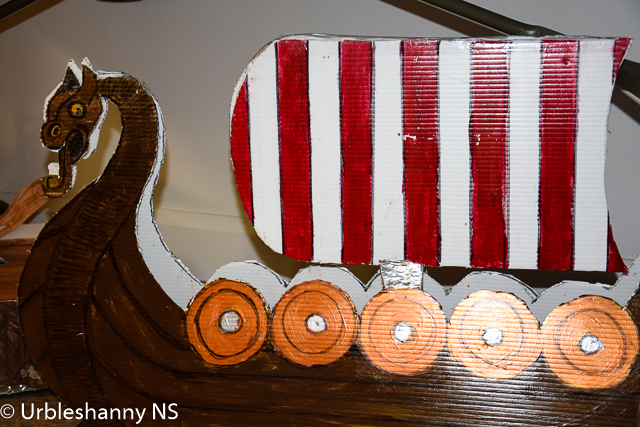 Viking Ships December 2020
Ms Mc Manus's 3rd class have been studying early people and ancient societies recently. The particular topic was the Vikings. The 'Norse Men' as they were also known came from three Scandinavian countries: Norway, Sweden and Denmark. They travelled long distances and sailed over the seas in their longships. Vikings were fierce warriors who raided and attacked villages all over Europe. The first Viking raid on Ireland was in 795
Many Vikings were farmers searching for better land to farm Between 914 and 922 the Norse men established Waterford, Cork, Dublin, Wexford and Limerick.Significant excavations in Dublin and Waterford in the 20th century have unearthed much of the Viking heritage of those cities.
Some of the language we use today comes from the Viking settlers such as the days of the week. Odin or Wodin was the name of a Viking God. Wenesday is named after him. Another Viking God, Thor, is used to name the day of the week Thursday. Friday is named after the Viking Goddess Frigg. Without the Vikings, English would be missing some pretty awesome words like berserk, ugly, muck, skull, knife, die and cake!
3rd class recreatedsome fabulous longships. Check out the images below of their creative work.