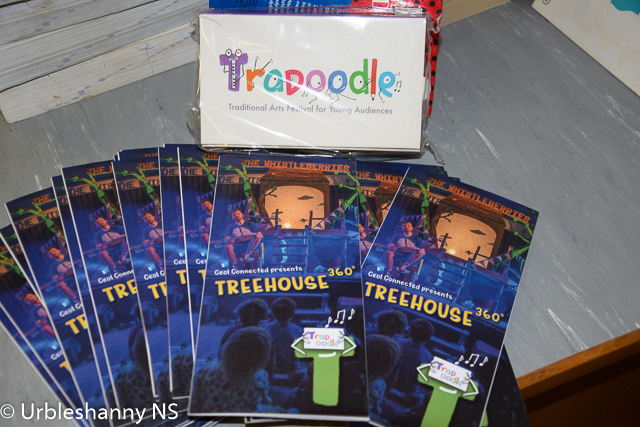 Treehouse 360° Pilot Project
Treehouse 360° is an innovative pilot project which explores the potential of immersive arts experiences for young audiences using virtual reality. The project is co-produced by Ceol Connected in partnership with Tradoodle Festival Monaghan and DCU's Anam Festival. It can be watched using a smart phone via a Google Cardboard Viewer.
The pupils from 2nd class have been invited by Dr Thomas Johnston, Artistic Director of Tradoodle Festival, Ceol Connected, to participate in this pilot project along with other selected schools in Dublin and Kildare. The pupils all received a personal Google Cardboard headset to experience the 360° show and just need to pair it with a phone.
When your child has watched the 3 short videos, please respond to a short survey at www.ceolconnected.ie/treehouse . Enjoy!