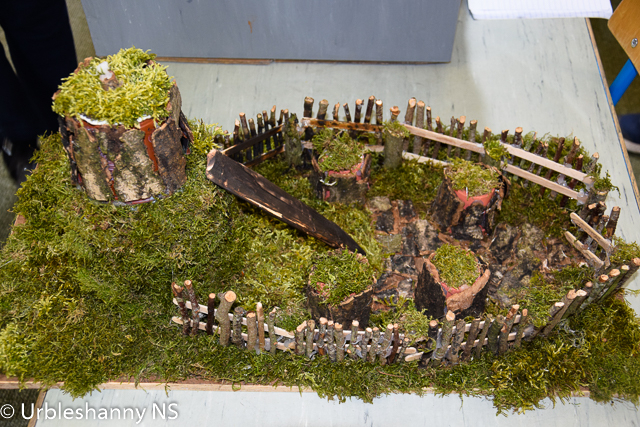 The Normans in Ireland 4th Class
We have been studying The Normans in Mrs Duffy's 4th class. We have learned lots of interesting things about these people. We know that they came from Normandy in France, that is how they got the name The Normans. In 1166, Ireland was divided into small kingdoms. The King of Leinster, Dermot Mc Murrough was not very well liked by the other Kings of Ireland and so they formed an army against him. Dermot went to King Henry in England to ask for help. King Henry sent the Normans to help.
Richard De Clare, known as Strongbow, was a powerful Norman lord and he agreed to send help for Dermot. An agreement was made between the two men. Firstly Stronbow could marry Dermot's daughter Aoife. Also Strongbow would become the next King of Leinster.
The Normans came to Ireland and built the motte and bailey castles. Eventually the Normans began to build stone castles.
At home we created our own Norman motte and bailey or stone castles.
Look at our fantastic creations. Thank you to all families who have helped create such wonderful works of art.