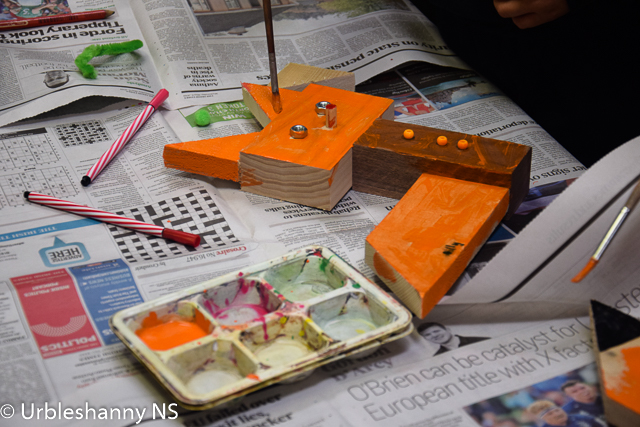 Teacher Artist Partnership (TAP) Workshop
The sculptor, Marc Kelly, returned to Ms McManus's 3rd class on Friday 8th November to continue working on the project started last month. As explained in an earlier post, this initiative includes a funded Artist in Residency opportunity in which the participating teacher and artist work together in collaboration in the school during the following academic year. This initiative is organised by the Monaghan Education Centre and the 3rd class pupils are fortunate to get to work with Marc as he guides them along the planned project.
Check out the images below of their latest endeavours.