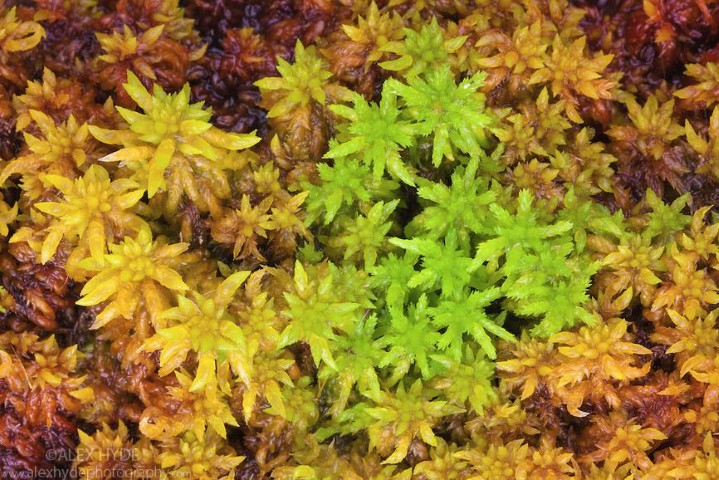 Talk on Bog Conservation
Nuala Madigan, Environmental Education Officer from the Irish Peatland Conservation Council visited the school this week to talk to the pupils about boglands in Ireland with specific focus on our own bog, Sliabh Beagh. Urbleshanny NS have entered the ECO-UNESCO Environmentalist Awards exploring the many aspects of the blanket bog at Sliabh Beagh. Nuala described bogs as 'Ireland's last wilderness', places of natural beauty which we must conserve for future generations.
Traditionally boglands were valued only for the harvesting of peat and turf, however we know so much more about boglands than we did in the past. Pupils engaged with Nuala as she delivered her talk and impressed her with their knowledge and interest in their project. They discussed biodiversity, habitat, carbon store, food, education, flood control, fuel, recreation and stewardship. Nuala brought along some aquatic insects indigenous to the bog which is 90% water.
The pupils in the senior classes showed a particular interest in Sphagnum Moss, the living surface of moss carpet that is soaking wet like a sponge, which retains fluid giving the bog surface that bouncy feel when walking over its surface. Sphagnum Moss has developed over the 4,000 years it has taken for the evolution of the blanket bog on Sliabh Beagh. This spongy green plant thrives in the wet, acidic environment of the bog but this plant has another purpose other than being the lifeline of a bogland.
Sphagnum Moss can absorb up to twenty times its own volume of liquids and promotes antisepsis. It has been used for centuries to bind battle wounds. There are records stating it was used nine centuries before at the Battle of Clontarf 1014. During WW1, an Edinburgh surgeon began organising collections of the moss throughout Scotland where it was brought to a depot for cleaning and preparation. This model soon spread to Ireland where bog moss was abundant. A shortage of surgical dressings led to the use of Sphagnum Moss and Ireland became one of the biggest suppliers. Medical staff were shocked by the high rate of wound infections caused by the filthy uniforms contaminated with soil bacteria from the muddy trenches and battlefields. Sphagnum Moss had antiseptic properties and could absorb blood or pus, being at least twice as absorptive as cotton wool. It's incredible to believe that moss gathered from Sliabh Beagh was transported and used in the field hospitals during the years of 1914 -1918.