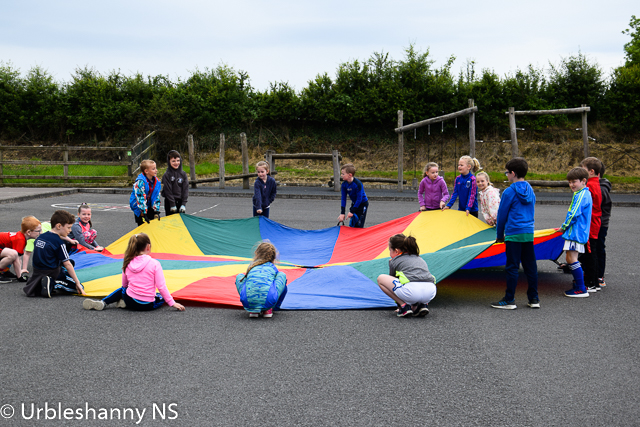 Sports Day June 2019
Thankfully our annual Sports Day took place today without a drop of rain. The extremely wet conditions last week resulted in the event being cancelled. However, today proved to be a good choice and the pupils had a wonderful day of fun.
Thanks to all staff who organised and supervised each station and to our past pupils who willingly gave a hand. Thanks also to Scotstown GFC for the use of the grounds for the senior classes and to the Parents Association who provided ice lollies for all the children.
Check put the images below of the fun that was had on Sports Day.