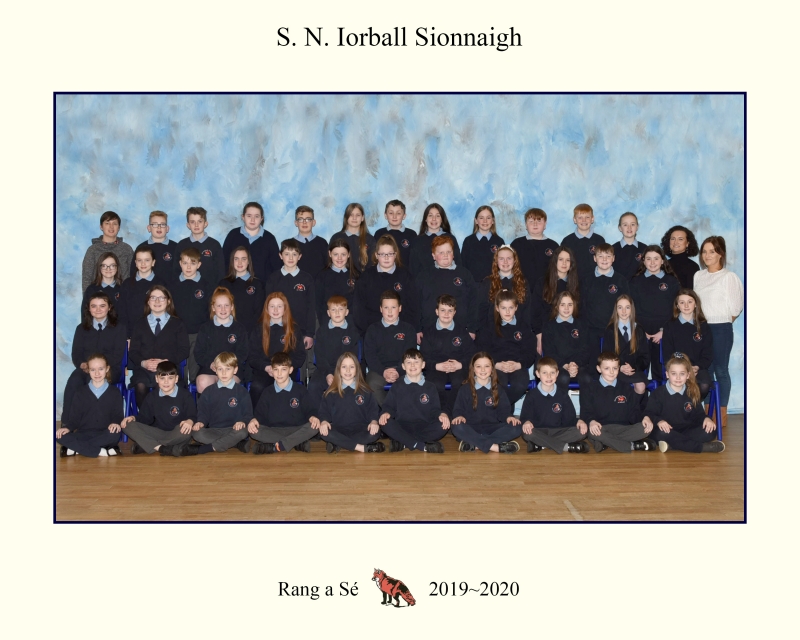 Slán le Rang a Sé 2020
Last term in Urbleshanny, it wasn't to be.
No sports day or school tour, no Sigma or Micra-T.
Instead of Confirmation or your day on the Green,
You stayed home, you saved lives from Covid-19.
Now the time it has come for you to progress.
Hold dearly the memories of Urbleshanny NS.
Let your light shine, whatever you do,
God bless you, dear pupils, we bid you adieu.
Thanks to Mrs Little who penned this poem for Rang a Sé. Enjoy looking back at the memories from Infants in 2012 to 6th Class which ended abruptly on March 12th 2020 due to Covid-19.