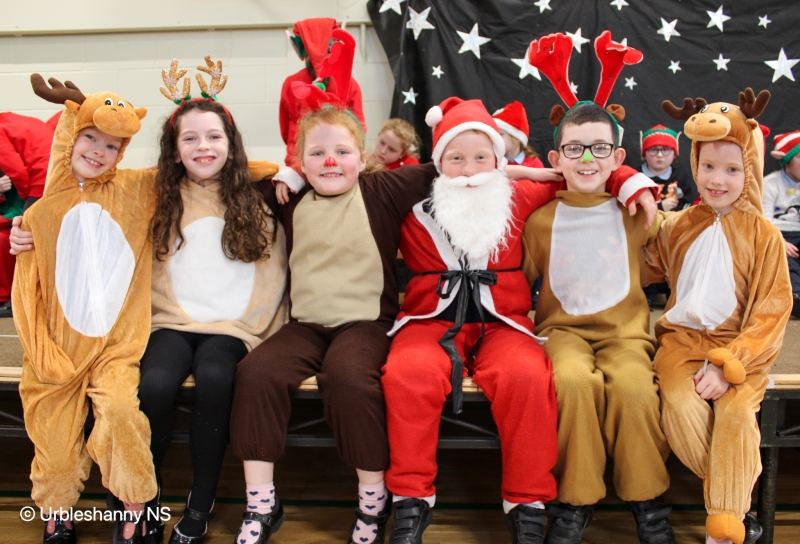 Ralph the Reindeer 2022
Ms. Fitzpatrick's and Ms. Quinn's classes treated the school to a performance of Ralph the Reindeer on Friday, December 16th. Ralph the Reindeer had to stand in as a replacement for Rudoplh who was sick with a cold!
They did an excellent job with some wonderful singing, acting and dancing on display. Thank you to the teachers and pupils for all of their hard work.