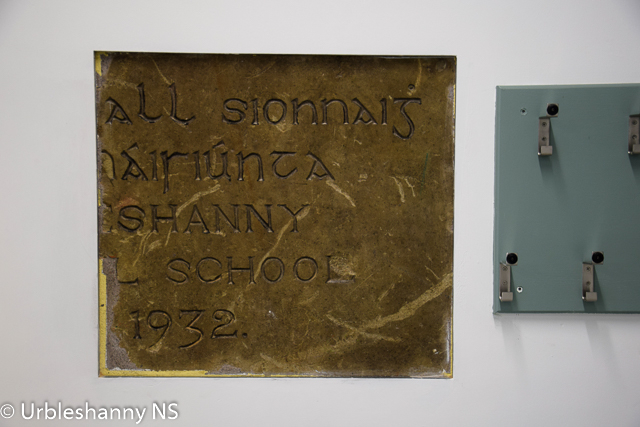 New Extension October 2020
There was much excitement on Friday 9th October when three classes moved into the new extension. Mrs Duffy's 4th class, Mrs McCrudden's 5th class and Mrs Little/Ms Larkin's 6th class set up in their new classrooms in what was formerly the former sports hall. Each room is equipped with plenty of storage, class toilets and new interactive whiteboards. The new classrooms are bright and airy as you can see in the images below. There is also a SET room in the extension which overlooks the playground.
We are mindful of the current Covid-19 restrictions which prevents viewing the new extension so many images have been posted here in order that parents, past pupils and the wider community can see the extensive work which has been taking place in 2020. Ongoing construction work continues on the new sports hall which will be a tremendous asset to the school when it is completed.