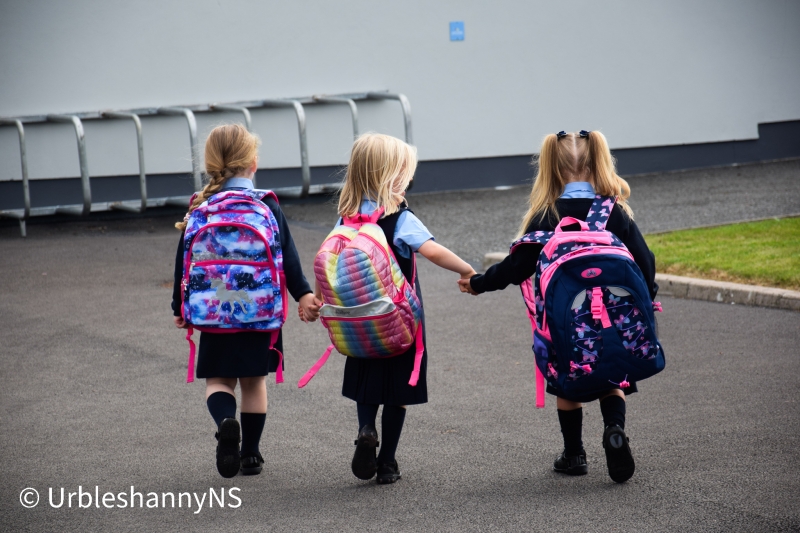 Junior Infants September 2021
The summer holidays are now a distant memory and the first week back at school is over. However, everyone is now in a routine and ready for this first term. Here's to learning, spending time with your friends and having fun throughout the school year. Best wishes for a happy and healthy school year.
September also sees the arrival of the new Junior Infants to the school community. The new pupils, along with their parents, visited the school prior to the reopening by appointment in line with the current Covid 19 guidelines. The first day at school is always the best as it's the start of new beginnings. Check out the images below of the Junior Infant class of 2021-2022.