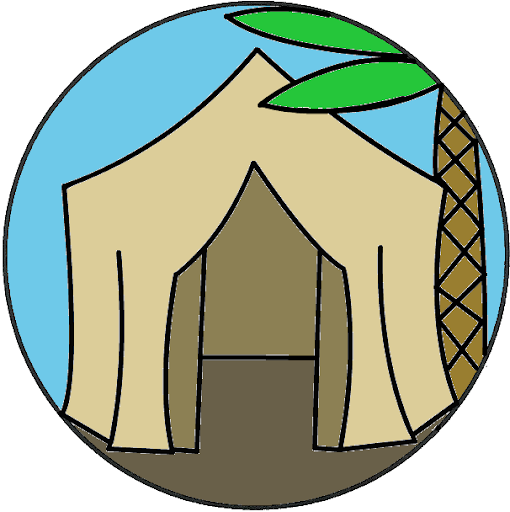 Jesse Tree Week 2 2020
Jesse Tree Week 2
This week Ms Lynch's class had their turn at decorating the Jesse Tree in Urbleshanny church for the 2nd Sunday of Advent. The tree was decorated with the symbols of Abraham and his family story. Abram and his wife Sarai did as God asked them to move to another land and found a new nation. Abram believed God's promise of many descendants even though he and Sarai had no children at that time.
A picture of Abram's tent represents the nomadic journey they made and symbolises their generosity to passing visitors. A picture of a torch, sword and mountain symbolises Abram's enduring faith.
God changed Abram and Sarai's names to Abraham and Sarah to signify the change in their lives when they moved to the Promised Land. They had a son called Isaac. God asked Abraham to offer his beloved son Isaac as a sacrifice and Abraham was prepared to do this when God intervened. A ram was offered as a sacrifice instead. The picture of a ram symbolises Isaac.
Isaac had a son called Jacob who was gentle, quiet and wise. As Jacob was travelling alone in the desert, he lay down and rested his head on a flat rock. He dreamt of a ladder stretching from earth to heaven with angels alongside the ladder and God at the top.
When he woke he realised that God was with him always and he was not alone. He lifted the rock upon which he had laid his head and placed it as a pillar in his new home. The picture of the ladder symbolises Jacob.
Abraham is remembered as the father of faith and the ancestor of the Israelites. Ms Lynch's class have enjoyed learning this story this week.