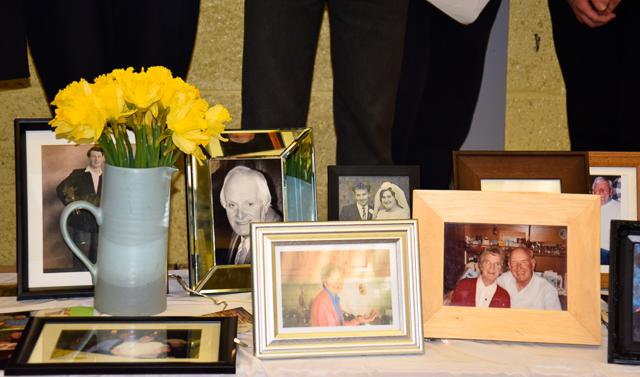 Grandparents Day January 2018
Wednesday, the 31st of January was Grandparents Day during Catholic Schools Week 2018. As the emphasis this year is on Family, the theme of the prayer service through words and song celebrates family life and the joy of love. This lovely annual event takes place in our school hall where the grandparents, family members and friends celebrate together with pupils of 6th class. There's a special bond between grandparents and grandchildren which is acknowledged through songs, poems and stories. Despite the wintry weather conditions on Wednesday morning, grandparents braved the elements to spend this most precious event with their grandchildren. Tea and refreshments were served afterwards accompanied by plenty of chat.
Check out the images below of the event.