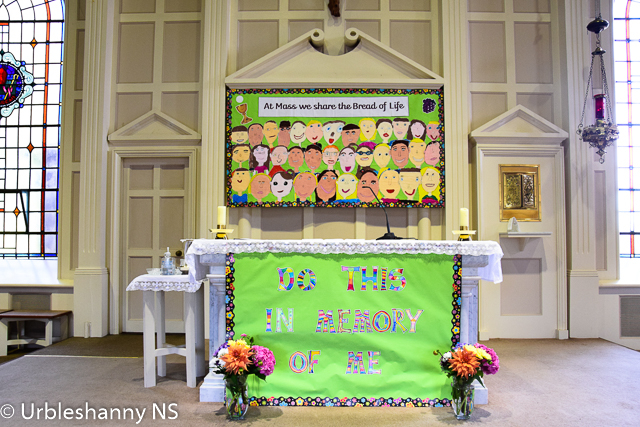 First Communion Celebrations September 2020
First Holy Communion was finally celebrated this weekend for the 3rd class pupils of Urbleshanny NS. Due to the Lockdown in March 2020, when this class was in 2nd class, all sacraments were postponed. However, their special day eventually arrived and was accompanied by glorious sunshine. Fr Early celebrated all three ceremonies with Group A at 12 noon and Group B at 2pm on Saturday 26th of September followed by Group C at 3pm on Sunday 27th.
Many thanks to Fr Early for presiding over the three ceremonies and ensuring they all ran smoothly and to Teresa McKenna, Church Sacristan, who made sure the church was sanitised before and after each ceremony.
We wish all the First Communicants and their families safe and well this weekend and hope they thoroughly enjoyed the special occasion.
Enjoy the images taken at all three ceremonies this weekend.