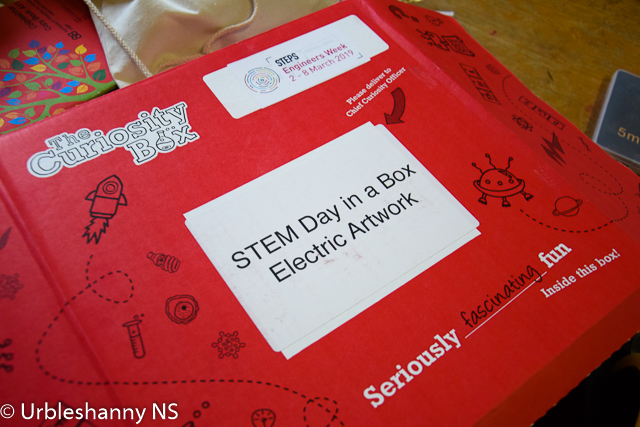 Engineers Week March 2019
Engineers Week is a week-long festival of nationwide events celebrating the world of Engineering in Ireland. From spaceships to ice skates, bubbles in chocolate bars, to life saving cancer treatment - Engineering touches every
part of our lives. However, not enough young people especially young girls - think it's a world for them. As a result, the industry is struggling to recruit future talent. What's more, young people are missing out on the chance to make a positive difference to both their futures, that of the planet and everything that calls it home.
Mrs Duffy's 4th class invested in The Curiosity Box with resources to complete a specific activity. Martin Treanor, Mechanical Engineer with Combilift, supervised the activity which involved making a greeting card with light up LED eyes.
Mrs Little's 6th class participated in one of the Engineering Challenges from the wonderful resource 'Engineers Week Challenge Pack' available to download on Engineersweek.ie They used the Spaghetti Bridges challenge and had great fun working in groups problem-solving designing and collaboration in teams.