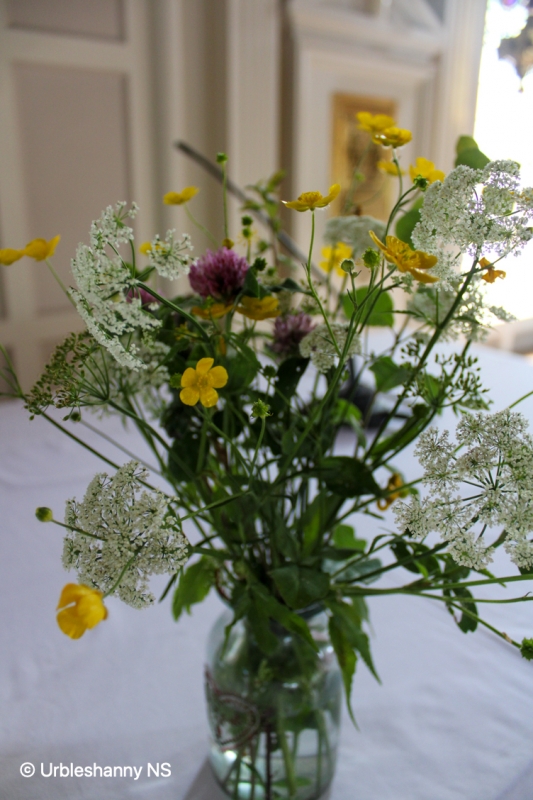 End of Year Mass 2023
We gathered together as a school community to celebrate our end of year mass in Urbleshanny on Thursday, June 15th.
For our 6th class pupils, it is the end of their time in primary school and a time for them to reflect and remember their time in Urbleshanny NS. The mass was celebrated by Fr Early and pupils, staff and parents participated in the liturgy.