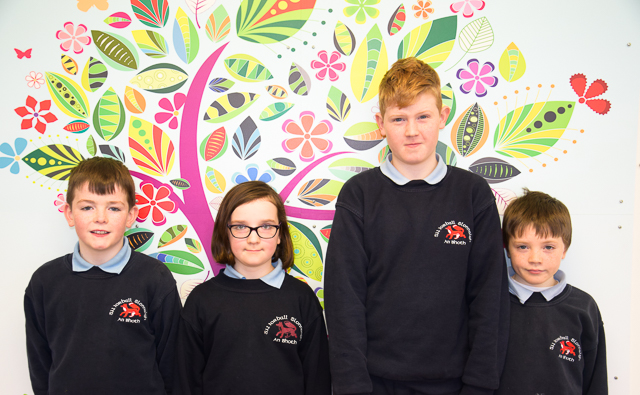 Credit Union/Cumann na mBunscol Quizzes
The annual Credit Union Quiz took place on Friday 31st of January in the Hillgrove Hotel, Monaghan. Four teams participated in Stage 1 of the CU Level. Both U11 teams came in 1st place and are through to the next round, Chapter Level. Both U13 teams tied in Joint 4th place.
The U11 teams are:
Cathal, Áine, Seán and Eoin on one team with Hugh, Éanna, Annie and Conn on the other.
The U13 teams are as follows:
Ciarán, Byrn, Eimear and Philip with Max, Niamh, Andrew and Róisín on the other team.
The annual Cumann na mBunscol quiz took place in the Hillgrove Hotel on 6th February with two teams participating and successfully going on to the county final.
Conn, Donnchadh, Leah and John were on one team with Hugh, Andrew, Eibhlin and Cathal on the other.