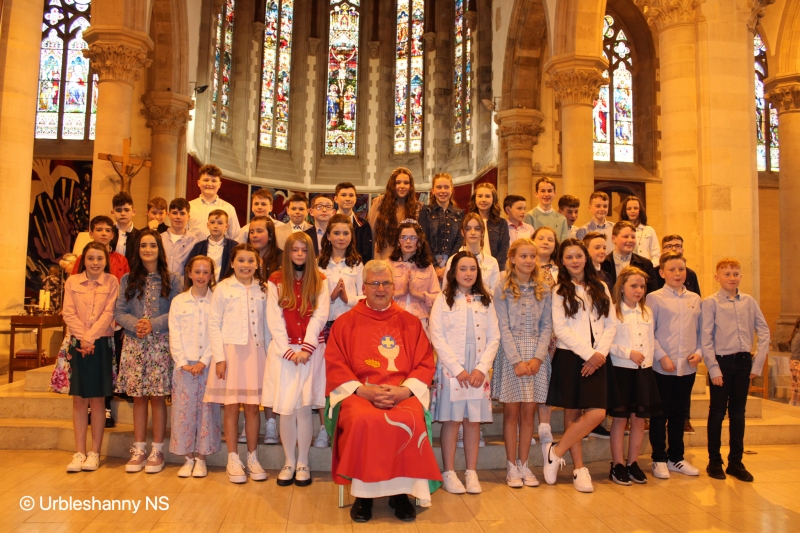 Confirmation 2022
Sixth Class pupils from the parish of Tydavnet received the sacrament of Conirmation on Sunday, April 3rd 2022. The sacrament of Confirmation was administrated by Monsignor Shane Mc Caughey in St. Macartan's Cathedral, Monaghan. The ceremony marked the first time that pupils from the three schools in the parish could come together to receive the sacrament in over two years.
Thankfully, we were blessed with beautiful weather to celebrate the occasion.
Enjoy the images of today's ceremony below.