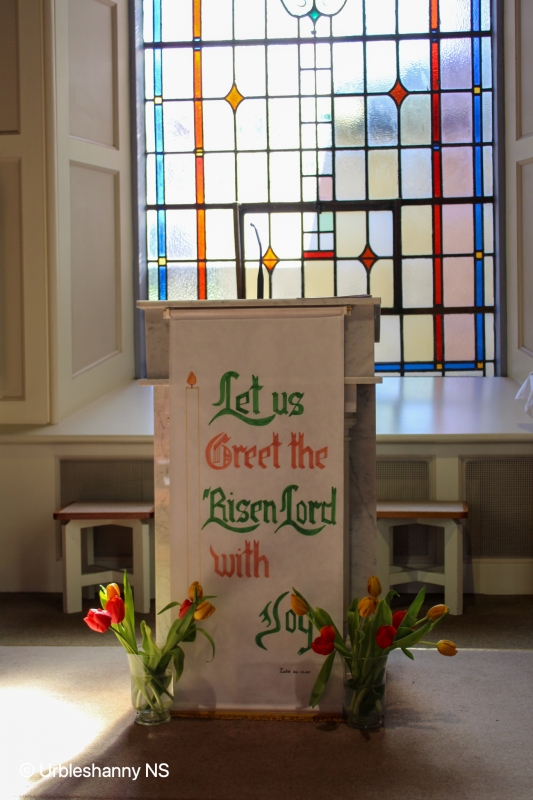 Ceremony of Light
Sixth Class pupils from the three schools in Tydavnet parish celebrated the Ceremony of Light on April 20th, 2023. Confirmation candidates from Urbleshanny NS, Tydavnet NS and Knockatallon NS were in attendance along with parents, grandparents and sponsors.
The Ceremony of Light is an important event in preparing children for Confirmation. A symbolic part of the ceremony is when parents or sponsors hand a lighted candle to their child, acknowledging that their child is now ready to become a responsible Christian.
The ceremony was celebrated by Fr. Early at 10am mass. Candidates and their families were welcomed back to the school hall for refreshments.