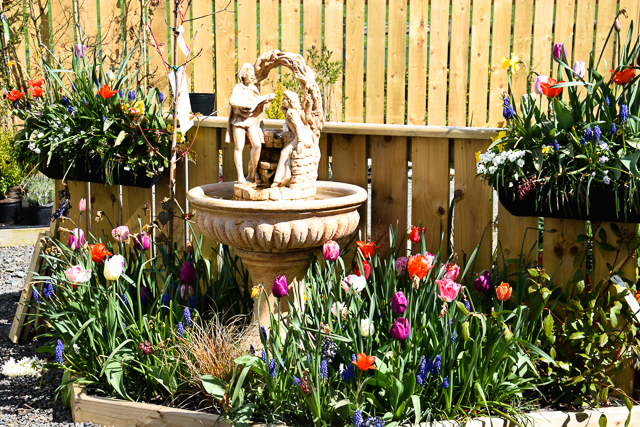 Annual Visit to Silver Hill Garden Centre
It's become an annual event towards the end of April to be invited to Silver Hill Garden Centre, Emyvale, to receive a gift of various plants for our raised bed. This initiative is organised every year by John Joe Sherlock for the schools of the three parishes of North Monaghan namely Truagh, Donagh and Tydavnet. Enda, Leon and Joshua from 2nd class represented Urbleshanny NS and were presented with their box of vegetables and fruit by John Joe. We hope to get working on clearing the raised bed and planting next week after First Communion is over and the possibility of frost has also passed. The boys explored the beautifully laid out garden centre and polytunnels and were treated to samples of duck fillet and duck sausages which went down a treat. Once again we thank John Joe and Silver Hill Garden Centre for their hospitality.
Check out the images below and on tydavnet.com for more images of the occasion.