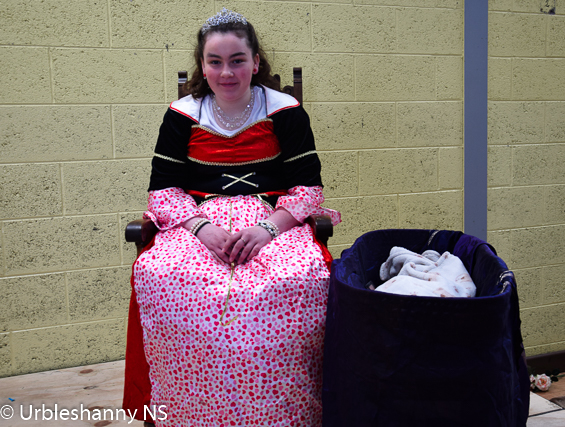 An Seancheann Críonna Márta 2019
6th Class took part in the Féile Scoil Drámaíochta in the Garage Theatre on March 14th. Their play was entitled 'An Seancheann Críonna' which told the story of a king with great power who had neither the wisdom or the experience to use his power well. He maintained that old people were worthless and useless and banished them from the land. However a young farmer loved and valued a particular old man so he hid him on his farm. Meanwhile the king decided to marry off his daughter and he announced that the young man who could best solve three riddles would be granted his hand in marriage.
Mrs Little's class performed their play so well, both in school and in the Garage Theatre, and get to perform again in An Grianáin Theatre, Letterkenny on Friday 22nd March. We wish them well.