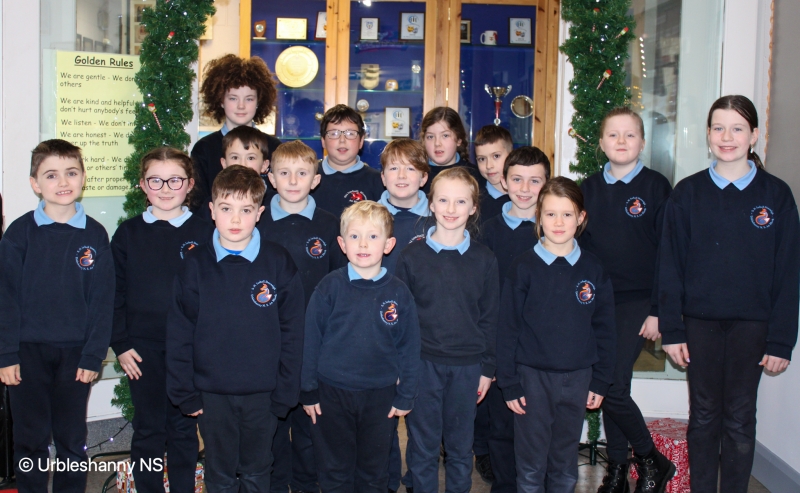 Accelerated Reader Awards December 2022
Pupils gathered in the hall on December 16th for an Accelerated Reader prizegiving ceremony. Mrs Mc Clave told us that the pupils in Urbleshanny have read a total of 6,055 books since September!
The ceremony was to commend pupils who had made a particularly big effort with Accelerated Reader. These are children who endeavour to read as much as possible during class and at home!
Congratulations to the children from 1st to 6th Class who were awarded a prize. Keep up the hard work!