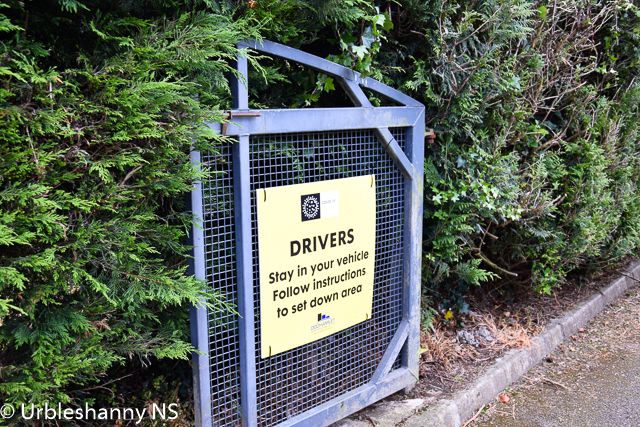 A Time To Break Down And A Time To Build Up May 2020
As the Covid-19 restrictions regarding school closure are still in place, there hasn't been much opportunity to update the school website since the Easter holidays. So much has passed and not happened and so many photographic memories will not be recorded at this time. We have adapted to distance learning using Google Classroom and connecting with our pupils engaging on this new learning hub.
The Government Roadmap released Phase One on the 18th of May and certain restrictions were lifted with regard to construction workers. Doohamlet Construction immediately set to work on the new build and extension for Urbleshanny NS. The first set of pictures show the tearing down of the old to create the new which is truly something to look forward to. The general public cannot gain access to the school property at this time but we will continue to post updates on the progress of the work.
Take time for this very apt reading from the book of Ecclesiastes in the Old Testament.
For everything there is a season, and a time for every matter under heaven.
A time to be born and a time to die;
A time to plant, and a time to root up what is planted;
A time to break down and a time to build up;
A time to weep and a time to laugh;
A time to mourn and a time to dance;
A time to embrace and a time to refrain from embracing;
A time to seek and a time to lose;
A time to keep, and a time to discard;
A time to tear, and a time to sew;
A time to keep silence and a time to speak;
God has made everything suitable for its time.