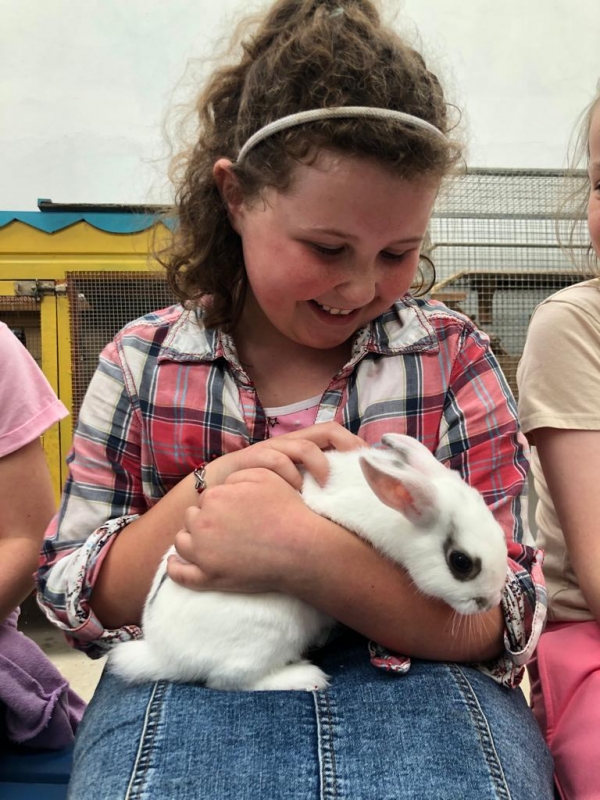 2nd & 3rd Class School Tour June 2021
2nd and 3rd class visited the Carrowhony Pet Farm in Lisnakea recently on their school tour. The children got to see and learn about a variety of animals from llamas to emus. They even got to meet a 'geep' which is a sheep-goat! As you can see from the images below, the children were able to feed lots of animals and got to hold some bunnies and hamsters. That was a very enjoyable experience. It was a great day finished off with a walk to McMahons, Scotstown, on return to school, for ice-cream.
Thanks to the class teachers for providing the website with images of the school tour.