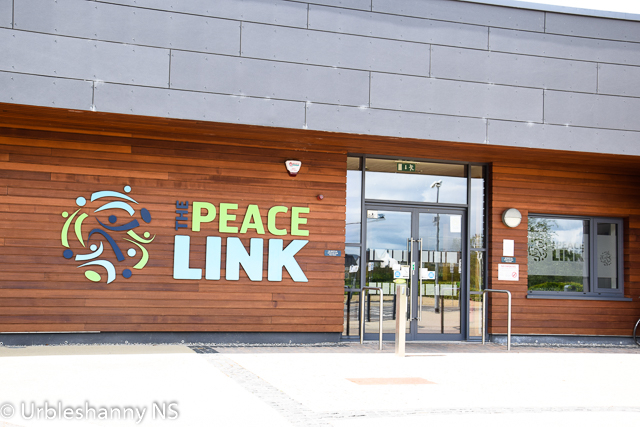 1st Class Tour to the Peace Link, Clones June 2021
Mrs McClave's 1st class travelled to the Peace Link in Clones today for their school tour. The Peace Link is a state of the art sporting facility. The facility is at the heart of a movement to build better relationships between the people of the Clones/Erne East area along the Border. The 1st class pupils used the excellent facilities today and their instructors organised various fun games for them. They had a wonderful experience and will surely sleep well tonight.
Check out the images below of today's fun at the Peace Link.